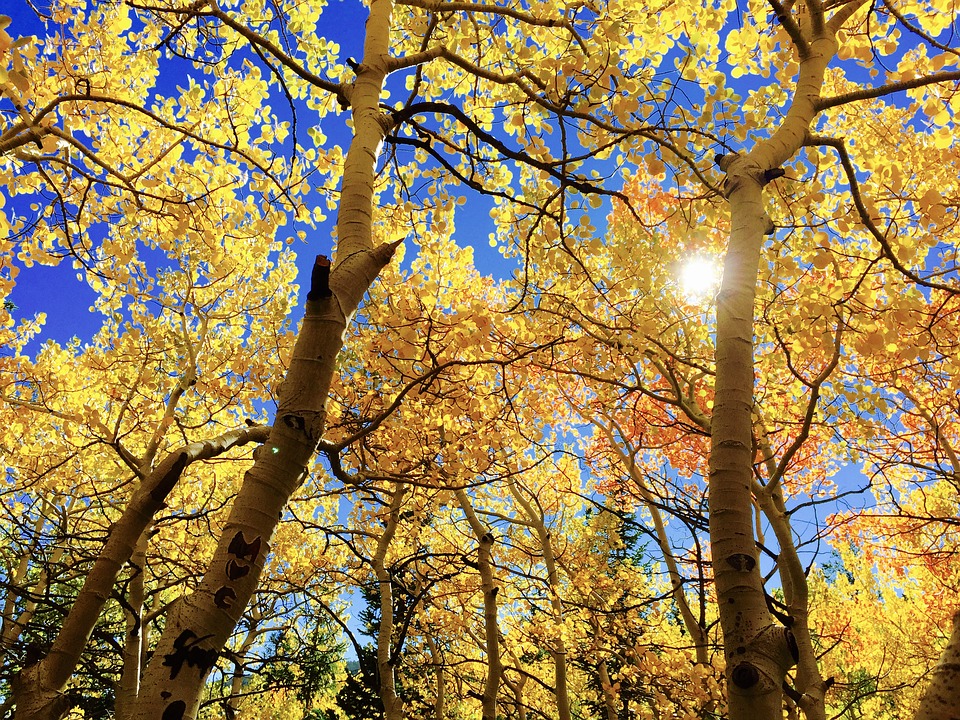 This page contains links to a number of urban and horticulture integrated pest management (IPM) resources. Subjects are grouped into the categories listed in the page contents.
Check the main IPM resources directory to explore related Extension programs. General questions and plant inquiries should be directed to the Schutter Diagnostic Lab.
Contents
Integrated Pest Management
Disease
Insects
We now have a dedicated website for Urban Entomology. Check their resources page for the latest bug news, and to explore an ever-growing library of insect fact sheets.
Weed & Plant Identification
Pesticide Information and Label Data
Other