Urban Integrated Pest Management
The Montana State University Urban IPM Program is focused on educating professionals in the fields of arboriculture, landscape, nursery and lawn care. The Urban IPM Program was designed to supplement practices that are already in place, giving professionals the tools they need for serving an ever-changing consumer population.
Along with workshops and online courses, up-to-date resources are provided to help individuals to research topics from research-based sites. Webinars, video resources and announcements for Urban IPM workshops will also be available. Digital learning opportunities will be available using the DigitalChalk platform. By providing online courses, professionals will have the flexibility to continue their education as their schedules permit and become MSU Urban IPM Certified Professionals.
MSU Urban IPM Certification Program
Landscape, nursery and other Green industry professionals and their clients are seeking solutions that minimize impact on the environment. Integrated Pest Management is not about the eradication of pesticides. Instead, it is a systematic approach of looking at a landscape and making sure alternatives to pesticide applications are considered before pesticides are utilized. The adoption of IPM practices will decrease pest outbreaks and reduce pesticide exposure where we live, work and play.
Homeowners/consumers will be educated about the benefits of IPM and will demand IPM practices in the home landscape by certified IPM professionals.
Learn more about the Urban IPM Certification Program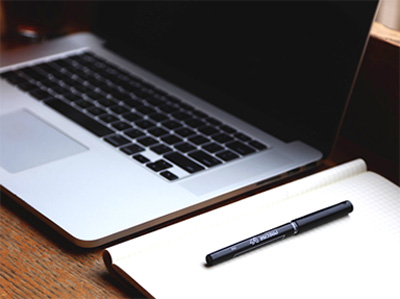 Online Training
Selecting the Online Training button will open the Urban IPM DigitalChalk Portal.
DigitalChalk courses are delivered online and are designed to be used with electronic devices such as smartphones and tablets. eLearning platforms provide a superlative learning experience that is significantly more flexible and cost efficient than traditional classroom training.
What is Integrated Pest Management?
The United States Environmental Protection Agency (EPA) defines Integrated Pest Management (IPM) as an effective and environmentally sensitive approach to pest management that relies on a combination of common-sense practices. IPM programs use current, comprehensive information on the life cycles of pests and their interaction with the environment. This information, in combination with available pest control methods, is used to manage pest damage by the most economical means, and with the least possible hazard to people, property, and the environment.